Tech Foundry is launching a pilot service-learning program for students enrolled in the Springfield and Holyoke Clemente Course in the Humanities to teach them basic digital literacy skills, Zoom basics, Chromebook applications and offer general IT support. We intend to expand this pilot program to be of service to the remaining Clemente sites statewide and more community partners and organizations, with the aim of elevating more underrepresented groups, resulting in digital equity.
Tech Foundry student members and alumni fellows will create tech help guides, run workshops and offer helpdesk support to Clemente students, staff and faculty. This service-learning model will reinforce the skills that TF participants learn during the course and encourage community participation.
Key Partner: Mass Humanities and The Clemente Course in the Humanities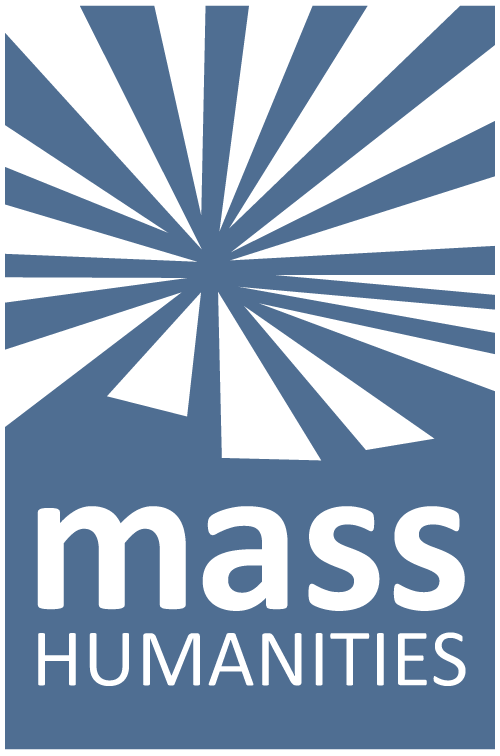 Proud sponsor of Tech Foundry's Service Learning Initiative
The Clemente Course in the Humanities offers in-person and virtual tuition-free, college-level classes in Brockton, Dorchester, Holyoke, New Bedford, Springfield, and Worcester. Adults in traditionally underserved communities earn credit from Bard College, studying art history, creative writing, history, literature, and philosophy. Students attend class 4 hours per week for the semester-long course (Fall/Winter) and receive a free Chromebook when they enroll. Clemente also offers summer courses starting in late June/July.
To learn more about Clemente Course In The Humanities click here